Tips to Keep Your Child Practicing and Learning
The school season will be over in just a few weeks. We hope that you have all had a wonderful year of progress on your instruments. Many students and parents have expressed their delight in beginning to learn a stringed instrument. We encourage all of you to continue your development in this art.

There are many opportunities for your students to practice and improve their skills over the summer. Summer is a wonderful time to attend orchestra camps, Suzuki institutes, and also to learn new skills through private lessons. Students who continue to practice and play together throughout the summertime benefit significantly in the long run.

Our suggestions listed below can help you keep the learning process going for your child throughout the summertime.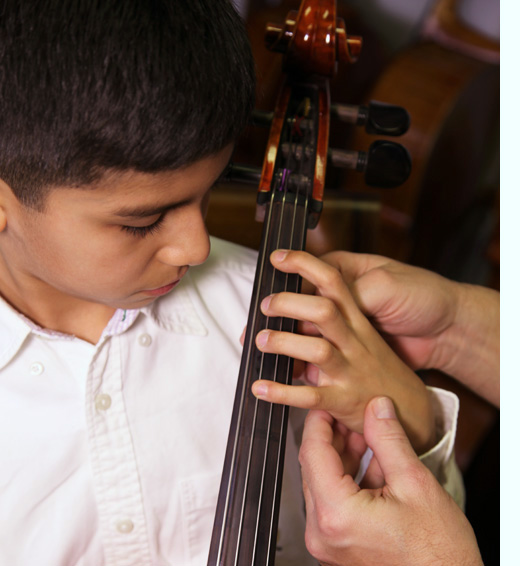 Take Private Lessons

Students who take private lessons in addition to classroom instruction time advance in skills at a much faster pace than their peers who are not taking lessons. With plenty of time for practicing, summertime is a great opportunity to start taking lessons and get a head start on the next school year. Just as students who don't read during the summer find themselves behind when the school year starts, students who don't practice or play their instruments over the summer find themselves at a disadvantage when school starts with auditions and chair tests. It is important to keep their skills active through the long break so they will not lose the skills they have already acquired and to add new skills to keep moving forward.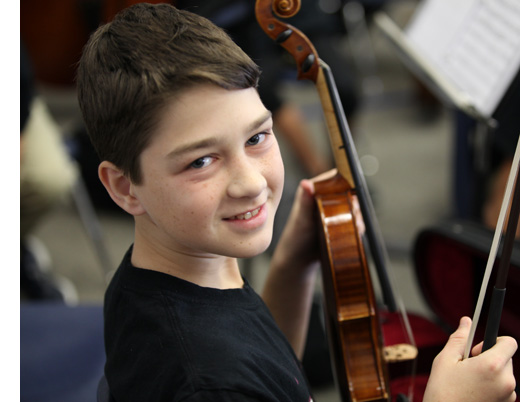 Play in a Youth Orchestra

Playing with a youth orchestra is a great way to motivate students to continue learning and can be the highlight of your middle or high school student's summer break. Students learn more about their instruments in a focused environment along with other string players. Many students look forward to participating in these camps with their friends each summer and return year after year. Below we have a list of string camps in Texas and in other parts of the country.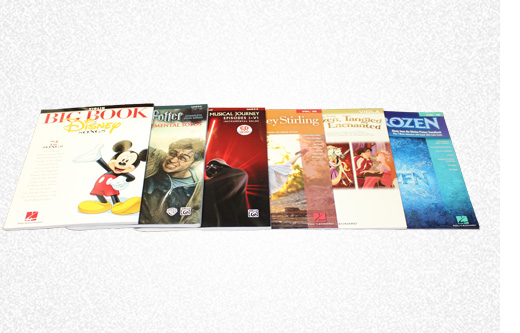 Play Music in Another Genre

Summer can be a great time to branch out in your musical versatility. Stringed instruments can be used in many different styles such as fiddling, popular music, and international styles. Gone are the days when the only music available for stringed instruments was classical music. Now there are numerous books in many different styles for all the orchestra instruments. We carry a number of books in various genres at our stores from soundtracks to Lindsey Stirling to Disney play-alongs. There is sure to be something to excite your player and keep them motivated throughout the summer!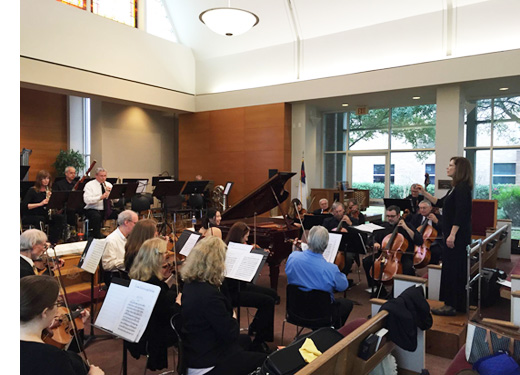 Attend Symphony Concerts

Texas has a rich tradition in the musical arts and there are many concerts and events which take place in the summertime. The Houston Symphony has regular performances throughout the season plus free concerts each year in various neighborhoods and Miller Outdoor Theater during June and July. Many of the area community orchestras also have performances open to the public. What better way to inspire your child to reach their full potential than to see others who have done it!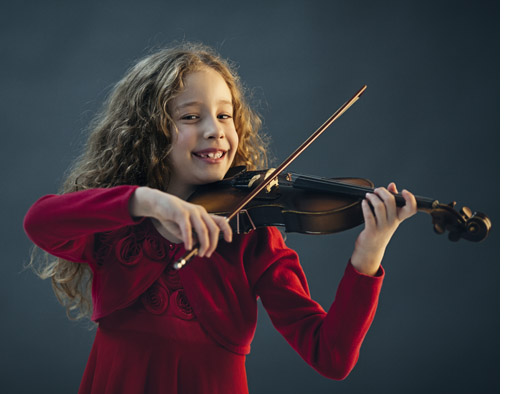 Perform!

Whether it's for your family gathering, church service, or with friends, it's important to get out there and play for others. Doing so gives students more motivation to practice and encouragement that their efforts are valuable and appreciated. Get together with other students from the class and play duets together. You can even record your child's "perfomances" with your smart phone so he or she can listen back and make improvements. Whatever you do, just make sure that instrument sees the light of day over the summer and your child will reap the benefits for years to come!