As basses have become an increasingly popular instrument, the demand for basses and bass rentals has also risen. We receive bass orders throughout the year. However, due to the high demand, we urge those looking to rent a bass to reserve as early as possible to avoid a waiting period. The bass rental rates below represent the TOTAL monthly payment amount including Sales Tax (for Texas residents) and Protection Plan. For information and availability on bass rentals, please call 832-VIOLINS.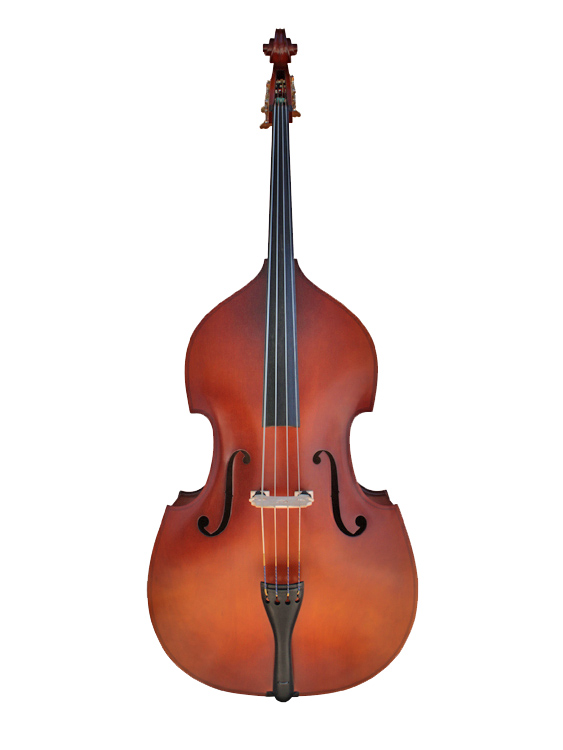 Forte Deluxe Bass Rentals

Our Forte Deluxe Bass Rentals feature the Christopher Academy laminate bass. Christopher laminate basses are distinctive because they employ a process to shape the top and back plates as individual layers prior to pressing them into their final form. This method yields unusual stability of structure and strength of tone to the instrument with an added benefit of reducing the overall mass of the body. The ebony fingerboard and bridge adjusters add excellent playability, which is especially important to beginner bass players. Adjustment includes bridge adjusters, high quality endpin, and Helicore Orchestral strings.

$64.99 PER MONTH